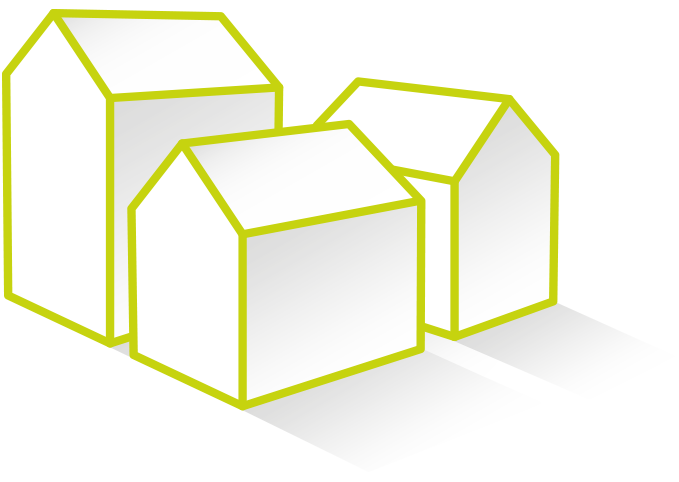 Real estate investment and management
Real estate investments account for a significant part of our portfolio. We purchase and rent property with our own management and maintenance. We concentrate mainly on apartment blocks but also on buildings suitable for administrative or commercial purposes.
We are actively seeking investment opportunities.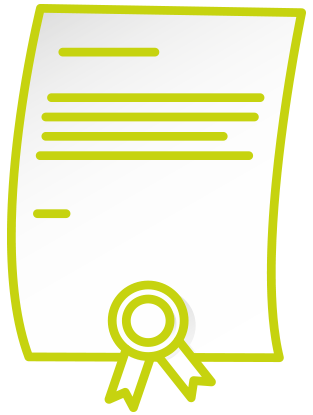 Securities, bonds, shares, qualifying investor funds
We engage in financial operations in both domestic and foreign markets. Our portfolio contains shares and bonds of stable issuers. We invest in qualifying investor funds (QIFs) as well.
Minimally, we also deal with high-risk investments.